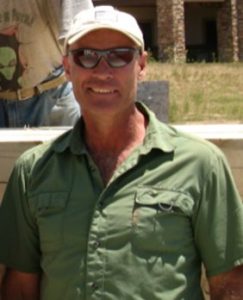 Jim Leemon – Construction
Licensed general contractor
Custom home builder since 1980
Timber frame construction since 1985
Colorado resident since 1996
B.A. English/Sociology – Quinnipiac University
Timber Framers Guild member since 2013
Jim has been a builder for over 35 years. His skill set ranges from building million dollar homes to fabricating custom cabinetry & millwork, with an abundance of talents in between. Jim's passion for timber frame construction dates back to the early 90's when he had the opportunity to go to Japan to learn this ancient craft, where his skill and artistry emerged.
I am forever grateful for my New England roots and a passion for wood working as a career.  When you are a part of historic towns which houses are hundreds of years old and yet are as beautiful and sound as the year they were build, the can only inspire.
I have learned so much from our ancient carpenters and craftsman.  They leave behind lessons not taught in the classroom but by observing and studying what they did in the structures still standing today.
Timberframing and the practice of mortise and tenon joinery has defined my passion for woodworking and for those who find beauty in their structures.  I welcome the opportunity to build for the long term with each new customer.